Exclusivity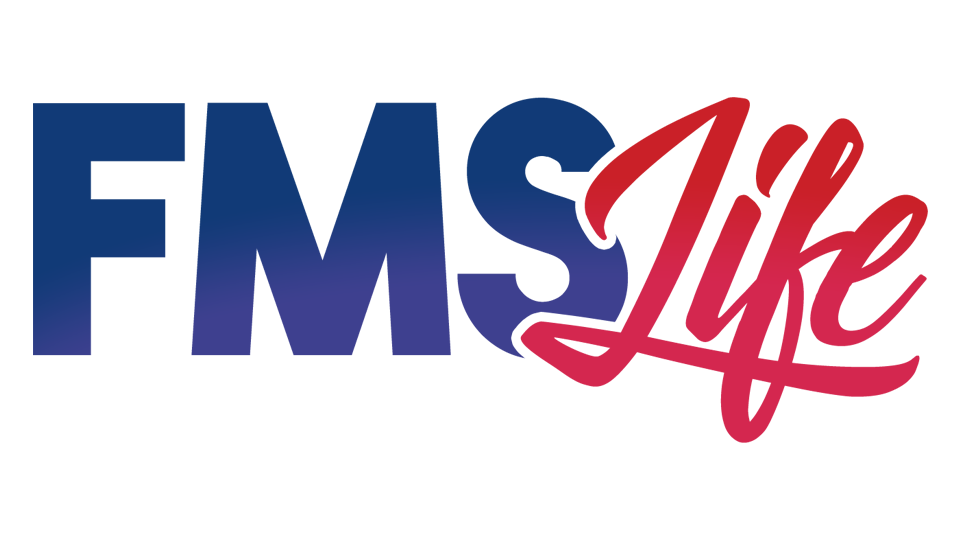 You will be able to manage Real Madrid, Corinthians, Marseille, Slavia Prague, Galaxy LA, Marítimo, Kawasaki Frontale, African Club, Free State Stars or … Benfica Macao.
Take control of one of the 1,240 clubs from around the world (1st Division club from all over the world). Climb the 10 Divisions (structure below) win the mythical Copa do Mondialito and prove your suppression.
Have fun with this complete update containing 10 divisions, 6 cups, ranking bonuses for each division, TV income, bonuses for all cups and trophies rewarding scorers, smugglers, hope, coach for each division (Week, Month and year)… Each team to keep their home country for the Regens (Benfica / Portugal, PSG / France, Corinthians / Brazil, Urawa Red Diamons / Japan, …)
Do not hesitate and take up the challenge of Mondialito.

Championship:
Division 1 (20 Clubs)
Division 2 (20 Clubs)
Division 3 (2 groupes de 20 Clubs)
Division 4 (2 groupes de 20 Clubs)
Division 5 (4 groupes de 20 Clubs)
Division 6 (4 groupes de 20 Clubs)
Division 7 (8 groupes de 20 Clubs)
Division 8 (8 groupes de 20 Clubs)
Division 9 (16 groupes de 20 Clubs)
Division 10 (16 groupes de 20 Clubs)
Cups:
Copa do Mondialito (Tout les clubs)
Copa dos Superstar (Coupe D1 + D2)
Copa dos Melhores (Coupe D3 + D4)
Copa dos Montes (Coupe D5 + D6)
Copa dos Origens (Coupe D7 + D8)
Copa dos Solos (Coupe D9 + D10)


Réserves / Young:




| OS | Install Directory |
| --- | --- |
| Windows | Documents/Sports Interactive/Football Manager 2019/editor data |
| Mac | Users/ »Username»/Documents/Sports Interactive/Football Manager 2019/editor data |
| Linux | /home/Documents/Sports Interactive/Football Manager 2019/editor data |