Exclusivity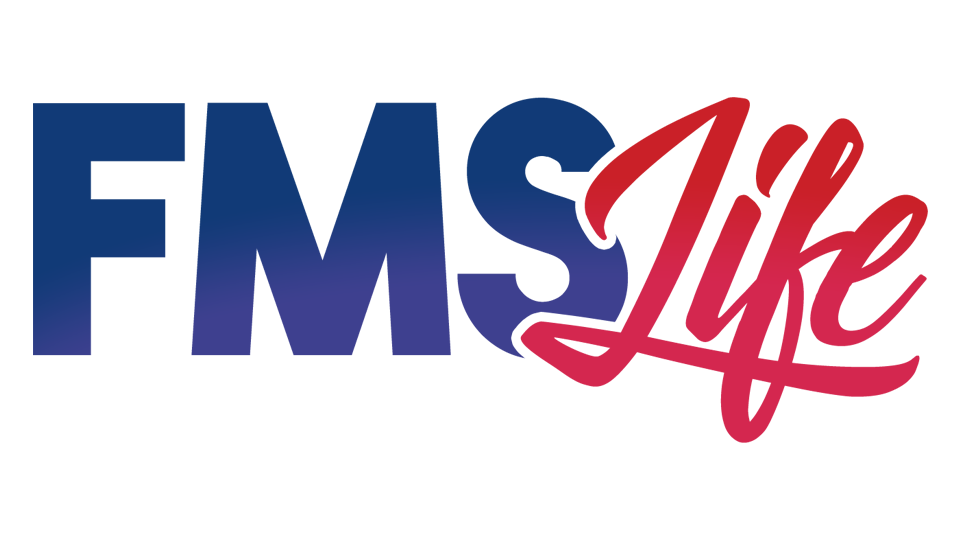 Hi everyone, Today we offer you @i_am_the_shark personnal skin. A dark skin based of initial dark skin of FM19. The optimal resolutions is : 1920x1080 (@i_am_the_shark usually plays in windowed mode)

"Instant Result" Button
Backgrounds compatibility
Team panels optimized to show stadium and city pics
Player & Staff panels optimized to be used with DF11 Faces of our partner DF11faces.com
We let you discover the others options we offer to you.
Thanks :
michaeltmurrayuk
wannachupbrew
pikawa94
wkdsoul
Changelist.
6/11/18 : v2.2 :
New Background opacity selector,
New match titlebar
New resume (end match)
Transparent boxes fixed
Player Panels fixed
Others some minor tweaks
20/11/18 : v2.3 :
New Player Box (tactic assets)
New Player Training Box
New Player Profile (some minor fix)
New Match Panels
New Backgrounds (Dressing Room Added / Tunnel / Press Conference)
New Colours for some text
WORK IN PROGRESS This skin could be updated, as soon as Shark decided to made new versions.




| OS | Chemin d'installation |
| --- | --- |
| Windows | Documents/Sports Interactive/Football Manager 2019/skin |
| Mac | Utilisateurs/ »Nom d'utilisateur »/Documents/Sports Interactive/Football Manager 2019/skin |
| Linux | /home/Documents/Sports Interactive/Football Manager 2019/skin |